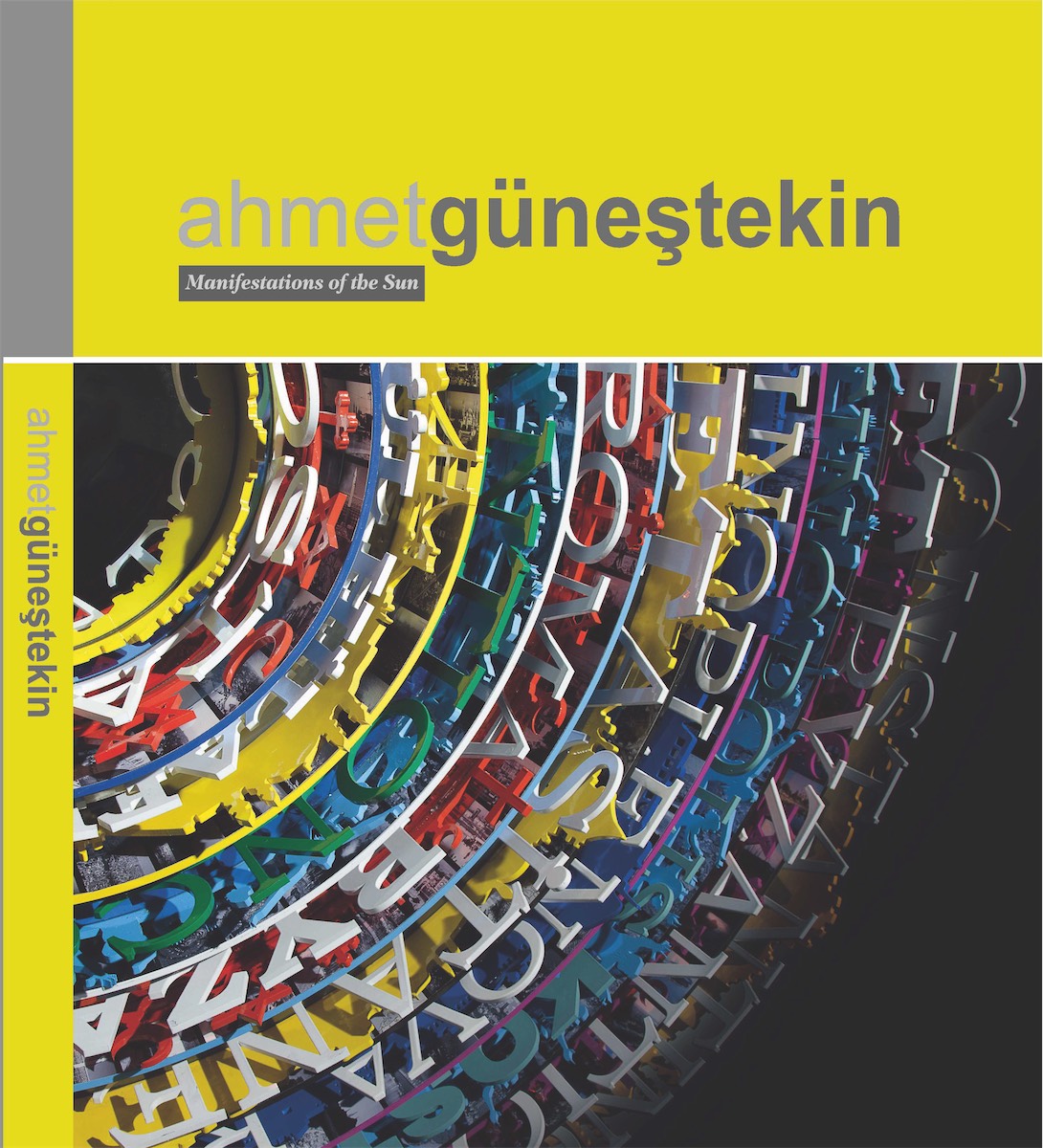 Manifestations of the Sun
September 2017
248 pages
English
Book and jacket design: Eda Ayhangil
Manifestations of the Sun traces Ahmet Güneştekin's extraordinary journey from his childhood to becoming an artist. The book opens with a foreword by Ertuğrul Özkök providing an introduction to the evolution of the artist's production and the themes and brings together previous articles written on his works. Featuring essays by Drutt, Yalçın Sadak, Donald Kuspit, Christoph Tannert, Bertjan ter Braak, Daniel Giralt-Miracle, Stéphanie Pioda and Gülseli İnal, Manifestations of the Sun provides the reader with an opportunity to explore the practice of the artist who combines history and mythology in inspiring and novel ways. The book ends with a comprehensive biography of the artist by Müslüm Yücel, which offers a close look at the artist's personal history as well. Designed by Eda Ayhangil, the book includes photographs and installation views from the artist's previous exhibitions.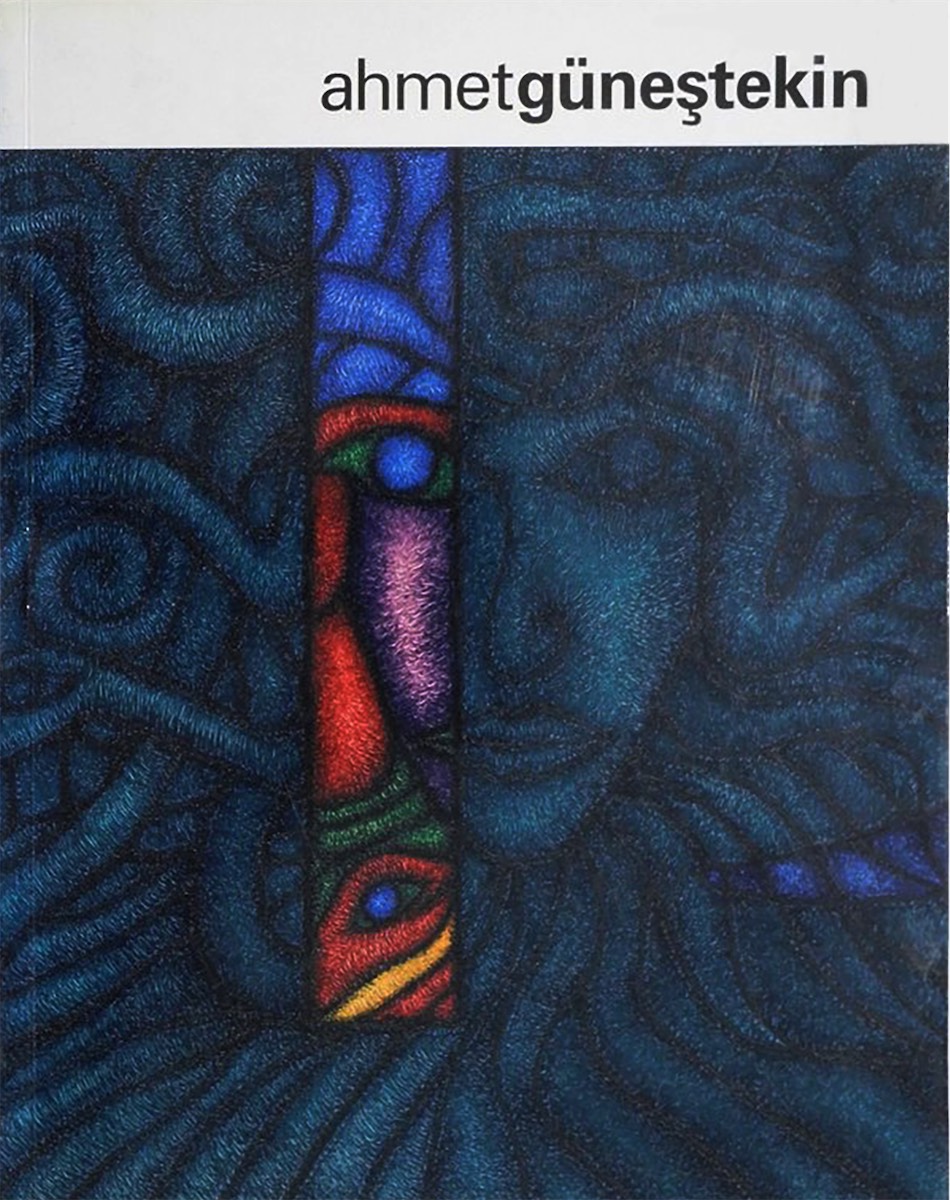 Gülseli İnal, March 2007
Turkish, English
Design: Ragıp İstek
Gülseli İnal, in Antique Modern, offers a comprehensive resource focusing on Güneştekin's artistic production in the late 2000s and features a fine selection of his works from that period. The book which investigates the artist's works through the concepts of memory, space and time, ends with the artist's biography along with his photographs from his personal archive. The publication also features the images of artist's first works such as Windmills (1976), Cemetery Boy (1980), Stormy Horses (1981), Snow (1989) and Windows (1996).